Learn about the Star Wars underworld in this thrilling, fully illustrated children's book detailing the galaxy's most infamous bounty hunters, from Boba Fett to Cad Bane! Young fans will uncover fascinating stories about the most infamous denizens of scum and villainy, all accompanied by incredible artwork and interactive features, such as pop-ups, booklets, and lift-the-flap inserts.

BUY THIS BOOK FROM AMAZON.COM


For over 20 years, I've been busy crafting narrative content for some of the world's most beloved brands.

I've written a wide variety of projects spanning a number of mediums and genres. You can find my work in video games, comics, illustrated guides, cookbooks, and more.

I have a deep passion for telling fun and engaging stories, and I'm always eager to collaborate with other creators and clients to bring new ideas to life.

Take a look around this site and see what I've been up to. If I can help your team on its next creative endeavor, don't hesitate to CONTACT me.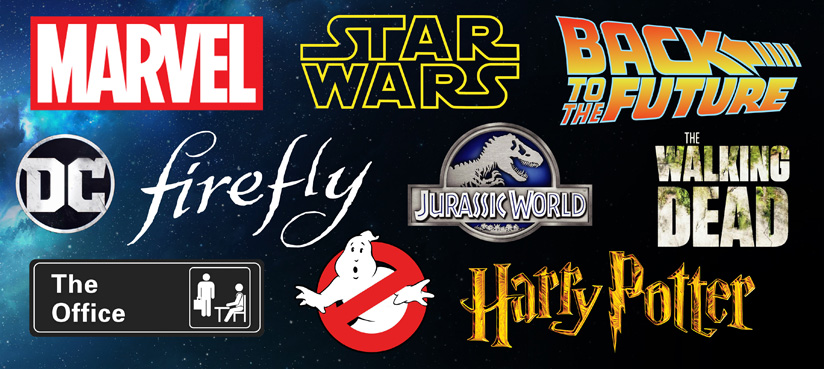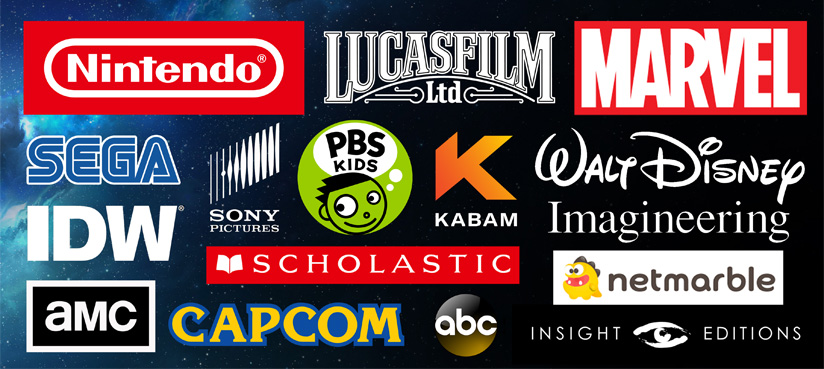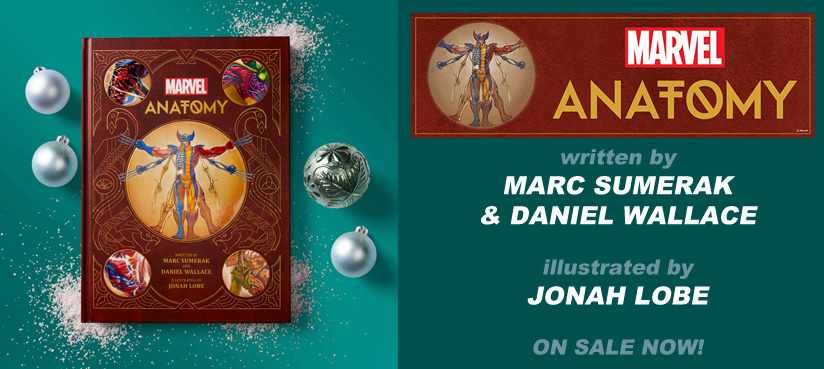 All content TM & copyright its respective owners.
SUMERAK.COM v.5 designed by Marc Sumerak. Copyright 2013-2022.